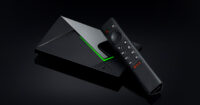 Published: 1 week ago by: JasonDarkX2
Got a Nvidia Shield TV Pro but trying to figure out how to get Stadia on it. Since it isn't officially on the Play store yet? It's time to walk through the wonderful method of sideload Android a...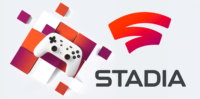 Published: 4 weeks ago by: JasonDarkX2
Trying to register for a Google Stadia account, but it requires that you activate a Stadia Pro trial that you may not want yet. Fear not, I have a bypass to get you through the registration process....
Back to top