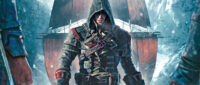 Published: 6 years ago by: JasonDarkX2
The long awaited mystery Assassin creed game code named Comet is finally revealed today as Assassin Creed Rogue with its first world premier trailer. Set to be released on November 11, 2014 exclu...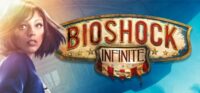 Published: 7 years ago by: JasonDarkX2
BioShock Infinite is the third installment in the BioShock series a first person shooter, action adventure game that primarily took place in a fictional underwater city called Rapture. Now with Bi...
Back to top