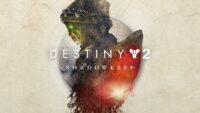 Published: 9 months ago by: JasonDarkX2
The Moon is totally haunted, if you decided to step into Destiny 2: Shadowkeep expansion. The third-year expansion of Destiny 2, which takes you back all the way to the Moon to investigate a mysteri...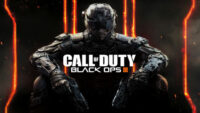 Published: 3 years ago by: JasonDarkX2
Well, when it comes to Call of Duty games, I think everyone has already either gotten tired or still buying into them annually. But if you're someone like me who buys Cod games at clearance/sa...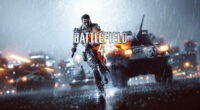 Published: 4 years ago by: JasonDarkX2
Despite its massive launch problems back in 2013, battlefield 4 today is still considered as the best first person shooter of this generation, till Battlefield 1 dethrones it this October, hopef...
Back to top