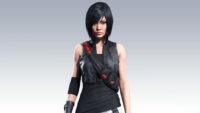 Published: 5 years ago by: JasonDarkX2
Mirror's Edge Catalyst a faithful reboot of the original Mirror's Edge from 2008. Just got a lot more interesting after stealing the show floor of E32015. The hype is real as it draws closer to ...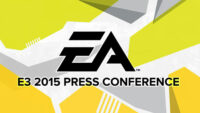 Published: 6 years ago by: JasonDarkX2
EA is bringing it all back starting with the official announcement of Mass Effect 4 now titled as Mass Effect™: Andromeda set to be release on Holiday 2016, Need for speed, mirrors edge, lot...
Back to top