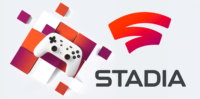 Published: 4 weeks ago by: JasonDarkX2
Trying to register for a Google Stadia account, but it requires that you activate a Stadia Pro trial that you may not want yet. Fear not, I have a bypass to get you through the registration process....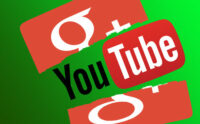 Published: 5 years ago by: JasonDarkX2
After much displeasure in the wonderful world of YouTube when Google for God knows when they decided to merge their rubbish social platform Google+ with YouTube and making it mandatory for everyo...
Back to top