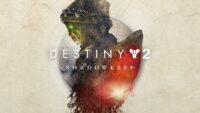 Published: 9 months ago by: JasonDarkX2
The Moon is totally haunted, if you decided to step into Destiny 2: Shadowkeep expansion. The third-year expansion of Destiny 2, which takes you back all the way to the Moon to investigate a mysteri...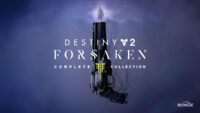 Published: 12 months ago by: JasonDarkX2
Destiny 2 a FPS looter shooter game turning action MMOFPS/MMORPG. Now entering its third year, with the release of its third expansion ShadowKeep. Leaves many to wonder is it still worth getting int...
Back to top