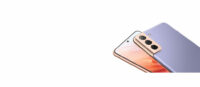 Published: 5 months ago by: JasonDarkX2
Looking for a way to disable the camera shutter sound effect on your Samsung phone camera app. It's a rather simple task to do if you got an 2019 phone or later. Starting with the Galaxy s10. Th...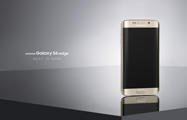 Published: 6 years ago by: JasonDarkX2
Earlier today Samsung electronics announce their new flagship phones the galaxy S6 and the Galaxy S6 Edge set to be available on April 10, 2015. Build from entirely of glass and metal delivering ...
Back to top