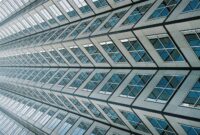 Published: 3 months ago by: JasonDarkX2
For today's Tutorial I'll be covering how to add custom post meta and meta boxes in WordPress posts. If you're wondering what is a Post meta? In plain English a Post meta is simply metadata. A...
Published: 5 months ago by: JasonDarkX2
Wondering how would you put a computer running WAMPServer online? Well, you are in luck. Following this tutorial should get you up in no time. Before going any further, if haven't already install...
Back to top