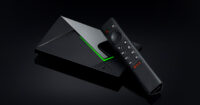 Published: 1 week ago by: JasonDarkX2
Got a Nvidia Shield TV Pro but trying to figure out how to get Stadia on it. Since it isn't officially on the Play store yet? It's time to walk through the wonderful method of sideload Android a...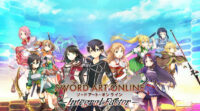 Published: 3 months ago by: JasonDarkX2
With its 3rd anniversary fast approaching in December, it's a good time to see if Sword Art Online: Integral Factor is worth checking out now that the SAO Alicization anime arc has concluded, and ...
Back to top