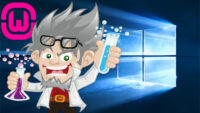 Published: 5 years ago by: JasonDarkX2
So you recently upgraded or bought a Windows 10 PC. Just to find out that you can't get a WampServer running and get back to work on your web project locally. But for those who have no idea wha...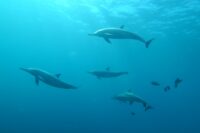 Published: 7 years ago by: JasonDarkX2
Ah it's that time again, backing up your SQL database. While there are automated ways to back up databases, nothing beats the old fashion quick and easily command line sqldump. Backing up and Your...
Back to top