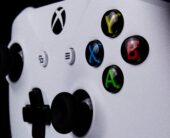 Published: 3 months ago by: JasonDarkX2
Oooh, this is going to be a good one, ever wonder how to use an Xbox controller with your PS4? Whatever your reasons are. It's a rather easy solution to use any Xbox controller. All you need is a...

Published: 4 months ago by: JasonDarkX2
Huh, a simple post on how to assign a static IP address on your Windows 10 Computer. For those who like an organized network or simply want total control :P since I'm probably going to be referring...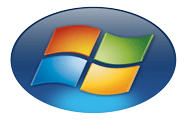 Published: 6 years ago by: JasonDarkX2
Just before starting, here are some requirements to pull this off: Firstly, a Windows 7 installation disc of your choice (i.e home premium, professional, ultimate). Secondly, backups of your...
Back to top