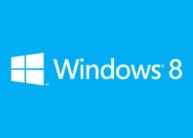 Published: 5 years ago by: JasonDarkX2
While it's come as no surprises, today marks the end of the dreaded and hated Windows 8 just after three years of its release of October 30, 2012 Microsoft is ending all of its update support st...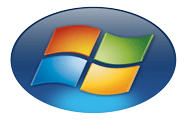 Published: 6 years ago by: JasonDarkX2
Just before starting, here are some requirements to pull this off: Firstly, a Windows 7 installation disc of your choice (i.e home premium, professional, ultimate). Secondly, backups of your...